---
You are previewing:

How to Weigh an Elephant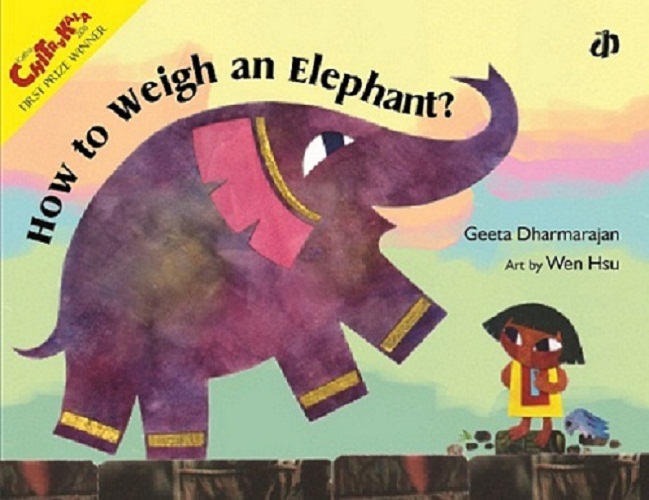 Where has everybody gone? Oh! They are busy finding out the weight of King's favourite elephant! Wondering how this will be done? Join Leelavati as she solves this math mystery for you!
Author: Geeta Dharmarajan
Illustrator: Wen Hsu
Series: India Library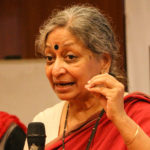 Geeta Dharmrajan loves writing stories for children. Geeta was earlier one of the editors of Target, a magazine for children, and The Pennsylvania Gazette, the magazine of University of Pennysylvania. She has also been awarded the Prestigious Padma Shri in 2012, for her distinguished service in the field of Literature and Education.
Wen Hsu was born in Taiwan, and two years later her family moved to Costa Rica, where she grew up. She holds a degree in Architecture from the University of Costa Rica, as well as a BFA with honours in Illustration from the Rhode Island School of Design. Wen has previously illustrated books for children in Costa Rica and Guatemala, as well as other books in the USA. She was granted the NOMA Concours Grand Prix in 2008.