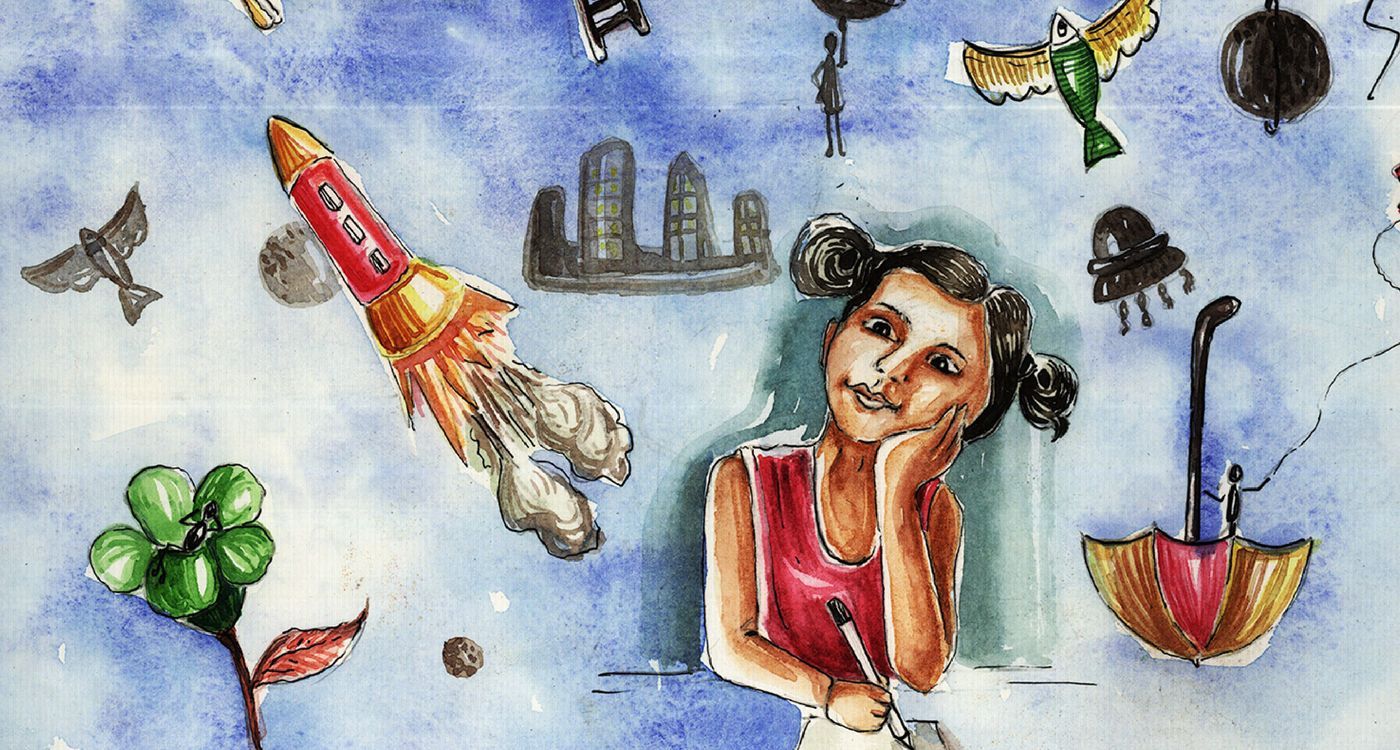 ABOUT KATHA BOOKS
For nearly three decades, Kathakaar, the children's publishing programme at Katha, has been harnessing the power of stories to spark curiosity and compassion in children across the world. Using engaging visuals and imaginative narrations, Katha's children's books offer ways of exploring the similarities and differences existing in our world and lead young minds to think, ask, discuss and debate the issues that touch their lives. Every Katha book is designed to open children's hearts and minds, and to encourage little people of our world make big differences!
Katha believes that books play a very crucial role in everyone's life. Still a large population of children in our country struggle to read – a significant proportion of them being first-generation readers. Education of these first-generation readers is complex and challenging. It requires substantially higher commitment and a lot more work. While a wide range of reading material is available to them, it is usually written in a style that is incomprehensible and intimidating. Stories, poems and other literature are not available to a large number of readers with low levels of reading abilities.
In an endeavour to bridge this gap and to draw first-generation readers into the ambit of reading for fun and for meaning, Katha's basket of books of many hues, colours and textures, strengthen reading for fun and meaning with books that focus on Girls, Earth, Equity, Kindness and empower children to forge ahead on their way to reading and learning whilst mastering the challenges of today and shape the world of tomorrow. These books with their high-quality content, and design and layout that match the learning needs of these children, and brings the best of India's 2000 years of literary heritage, from the classical to the contemporary for shared and guided reading, attempt to reach the unreached child at an affordable price – a Katha way to democratize reading and education!