---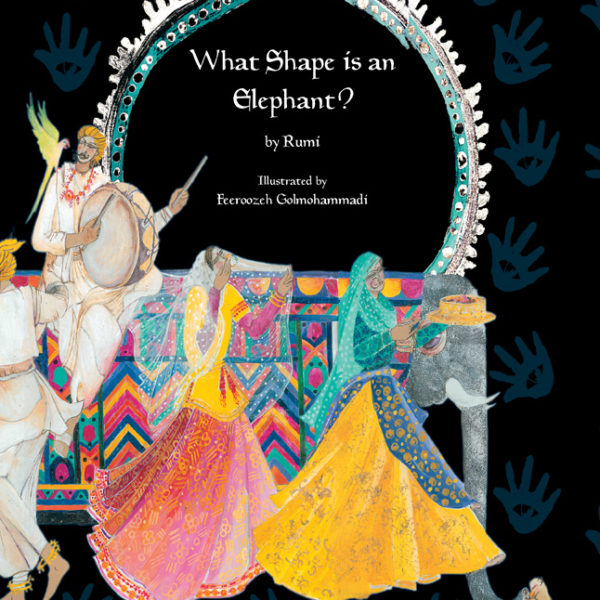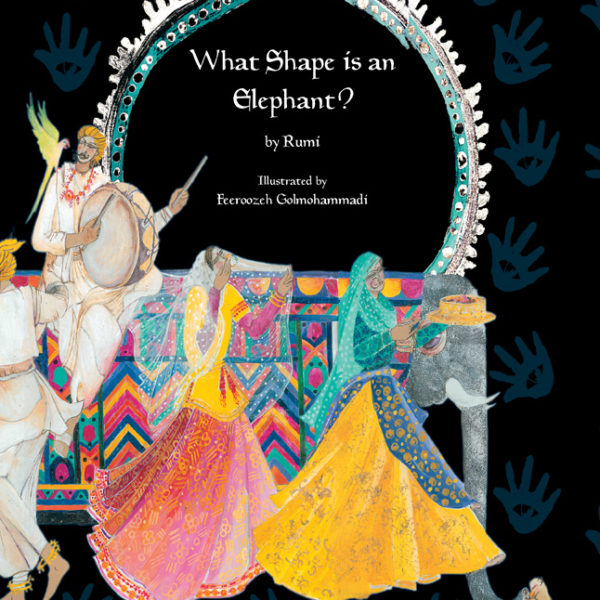 You are previewing:

What Shape is an Elephant?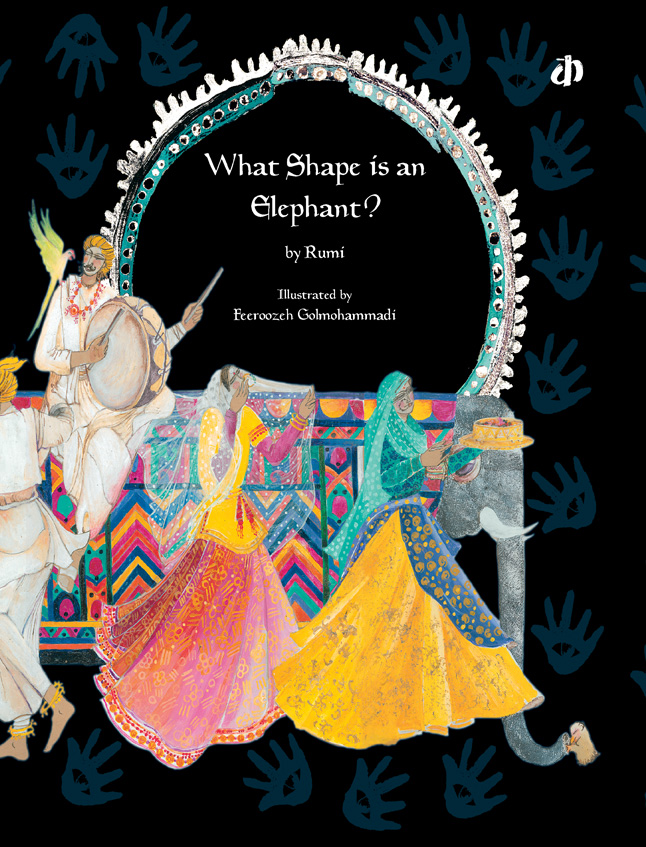 What shape is an elephant? Is it
round or crooked? Is it straight or is it
curved? These are questions that go
much deeper than they appear.
Katha introduces Rumi, the great
spiritual leader of Iran, to children for
the first time in India.
Author: Rumi
Illustrator: Feeroozeh Golmohammadi
Series: World Library,Books in Translation
Feeroozeh Golmohammadi has been painting and illustrating
children's books for nearly two-and-a-half decades.
She is among the first Iranian women to have won international
acclaim in art. Feerozeh is credited with ushering in the r
enaissance of Persian miniature paintings. She has won national
and international awards including NOMA, Iran Gold Plaque
and the Hans Christian Anderson Honorary Diploma.
Jalal al-Din Muhammad Rumi, who is also called Maulana, was born in the city of Balkh in present day north-east Iran. The date of his birth is written as the 6th of Rabi al-Awal of 604 (H.Q), which in some calendars would be September 30, 1207. Divan Shams Tabrizi is considered to be his greatest poetic work. History says
that once Rumi called all his disciples to hear his last will and testament through a ermon. It is said that he ended his sermon with the words, "Know, also,
that the best persons are those who benefit others and the best
words are those that are few and well-considered."