---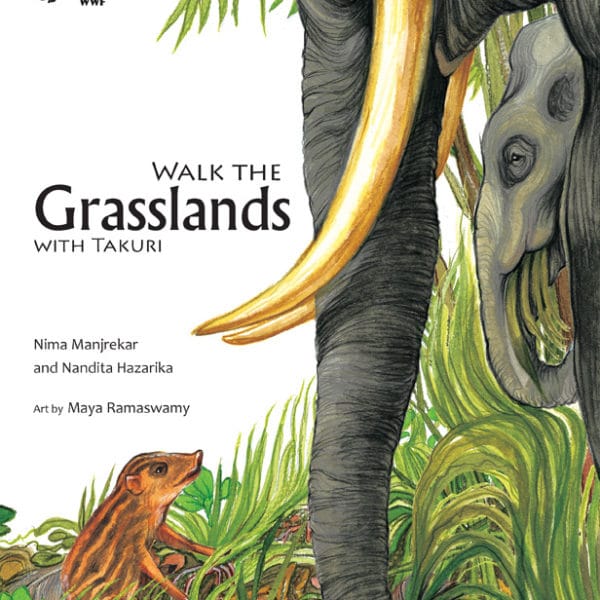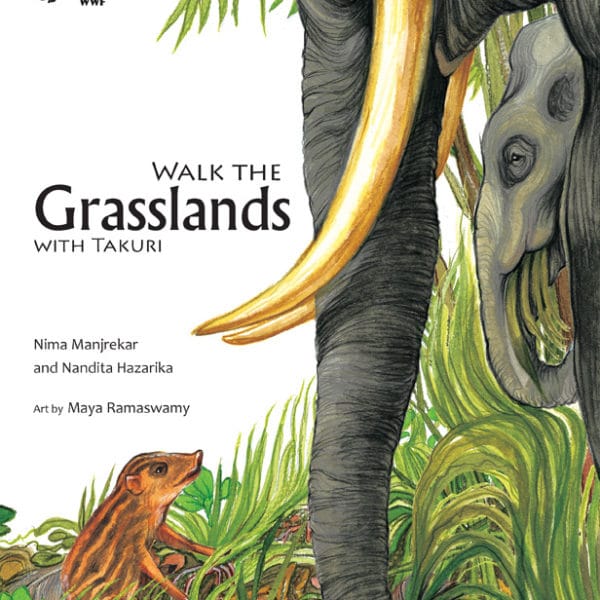 You are previewing:

Walk the Grasslands with Takuri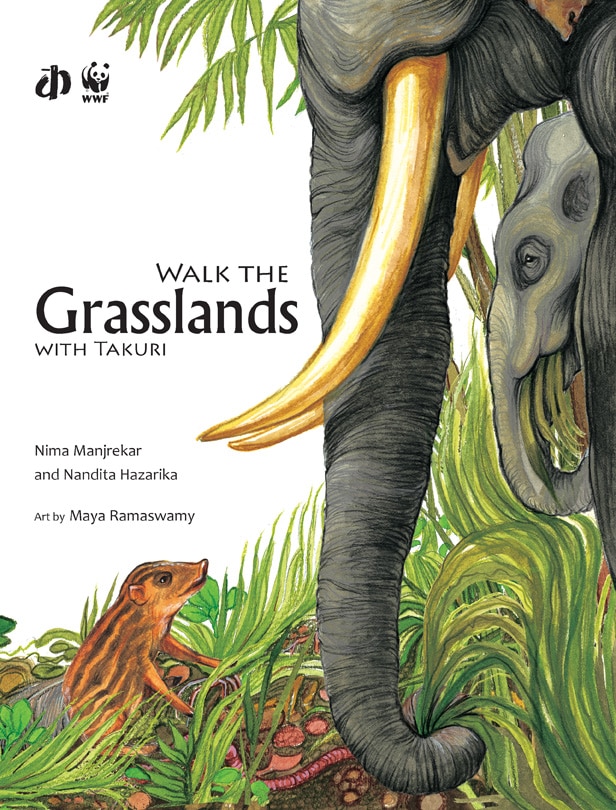 Join the shy and super adorable Takuri on a tour of his undulating grasslands where the wind plays Chinese whispers and the crumbling leaves tickle your feet. It takes you to the lush green grasslands, pointing out the sights and sounds along the way and is sure to reveal some jaw-dropping and fun facts!
Author: Nima Manjrekar and Nandita Hazarika
Illustrator: Maya Ramaswamy
Series: Earth and Environment Library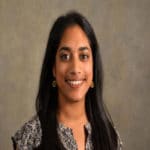 Maya Ramaswamy's two greatest passions include painting and wildlife. She is a wildlife illustrator based in Bangalore. A creative artist with a talent for cartooning, she loves watching wildlife and visiting forests. She was a student of natural history and conservation. Her books with Katha include Walk the Rainforest with Niwupah and Walk the Grasslands with Takuri.
Nandita Hazarika works on nature conservation and community development with Eco Systems-India in Assam. She assists the Pygmy Hog Conservation Programme in preserving the alluvial grasslands of Assam, and in preparing a field guide for Manas Tiger Reserve for youth. She is currently engaged in a human-elephant conflict mitigation project. She also works in the renewable energy sector among different rural communities living in the remote parts of northeast India.
Nima Manjrekar, a wildlife biologist based in Mysore, has studied the endangered mountain goat, the Ibex, in the cold high mountains of Spiti in Himachal Pradesh. She has been involved in editing a book on mammals of South Asia, and in publishing guide books to wildlife areas of Karnataka. She also records forest sounds for wildlife films.