---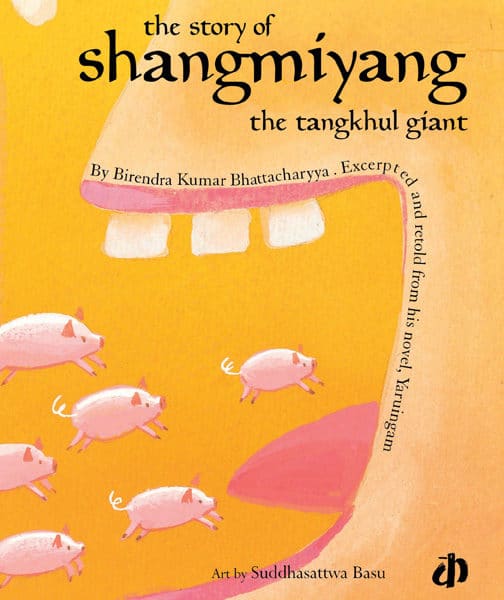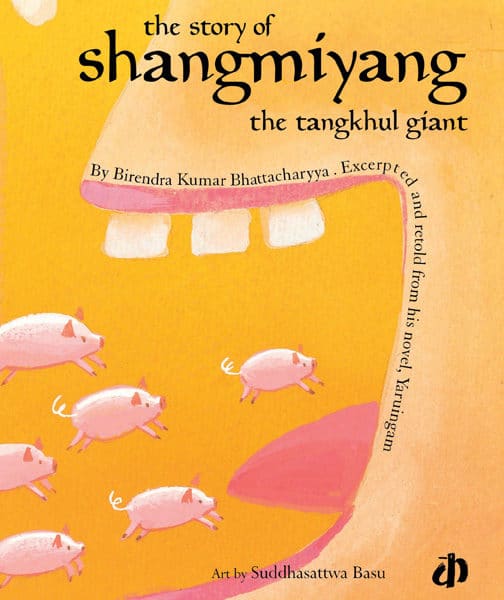 You are previewing:

The Story of Shangmiyang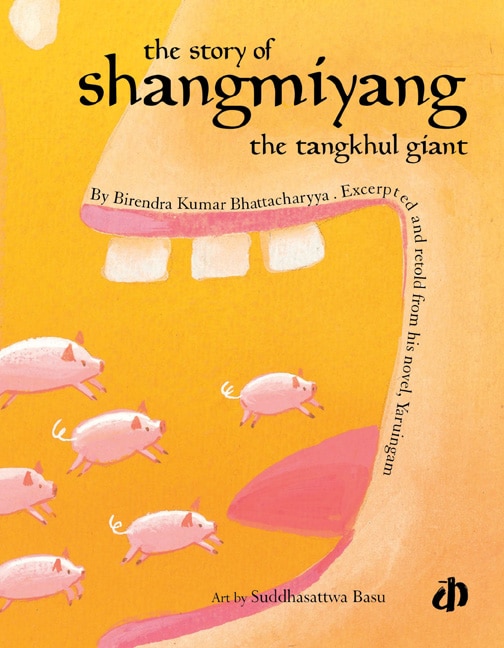 Birendra Kumar Bhattacharya was an Indian writer and
one of the pioneers of modern Assamese literature.
He was the first ever Assamese writer to receive the 
Jnanpith Award, which was awarded to him in the
year 1979 for his novel Mrityunjay (Immortal).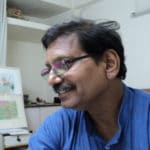 Suddhasattwa Basu is a renowned illustrator,
painter and animation filmmaker.
He studied fine arts at the Government College of Art and
Crafts in Kolkata and then started his career as an artist
and designer for the children's magazine, arget.
The Song of a Scarecrow, his first book for children as a writer,
wn the Chitra Katha Award in 2002 and received an honourable
mention at the Biennial of Illustrations Bratislava, 2003.