---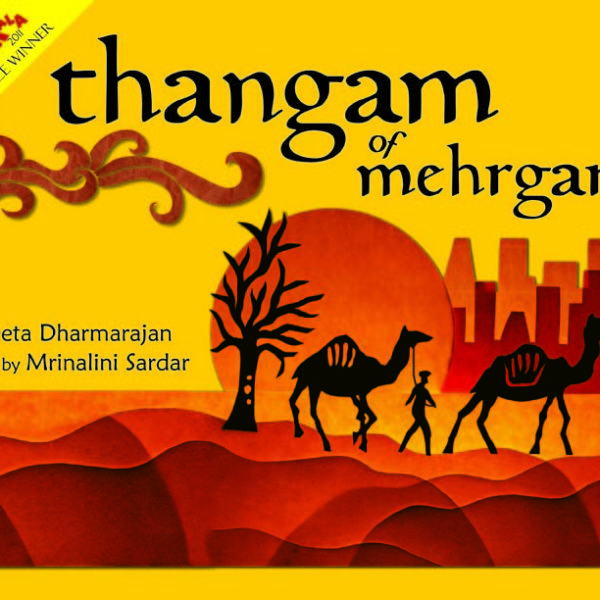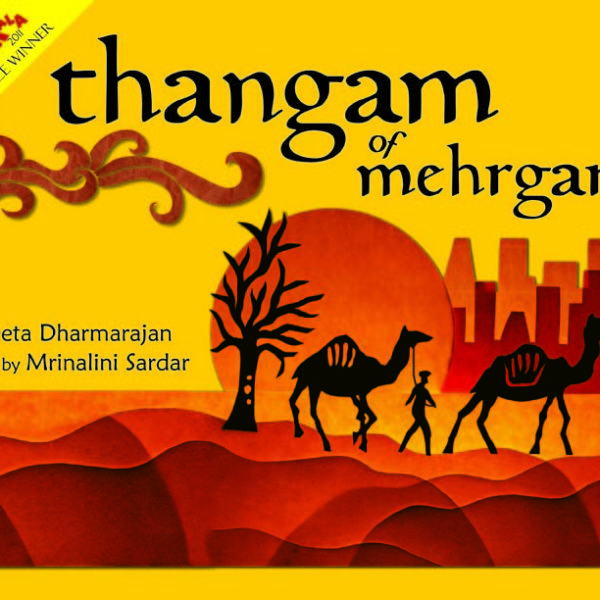 You are previewing:

Thangam of Mehrgarh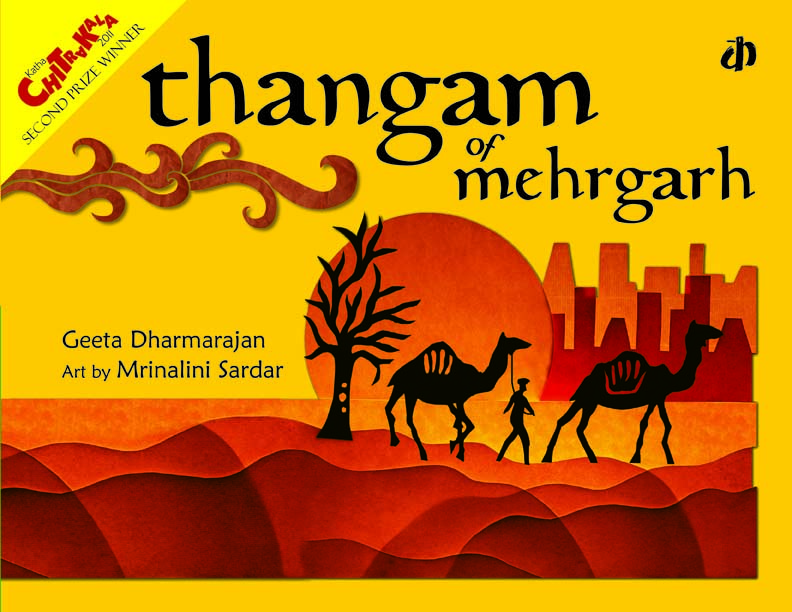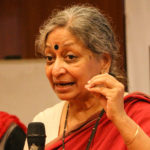 Geeta Dharmrajan loves writing stories for children. Geeta was earlier one of the editors of Target, a magazine for children, and The Pennsylvania Gazette, the magazine of University of Pennysylvania. She has also been awarded the Prestigious Padma Shri in 2012, for her distinguished service in the field of Literature and Education.
Mrinalini Sardar is a doodler, poet, stationery collector and
an explorer. She holds a Bachelor's degree in Communication
Design from the Symbiosis Institute of Design and is currently
pursuing her post-graduation in Graphic Design from the
National Institute of Design. She believes that her journey
in design is reflective of all the collective experiences around her.