---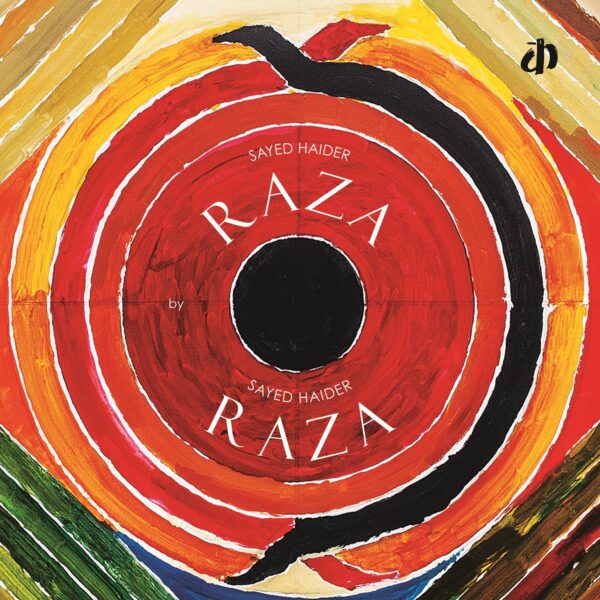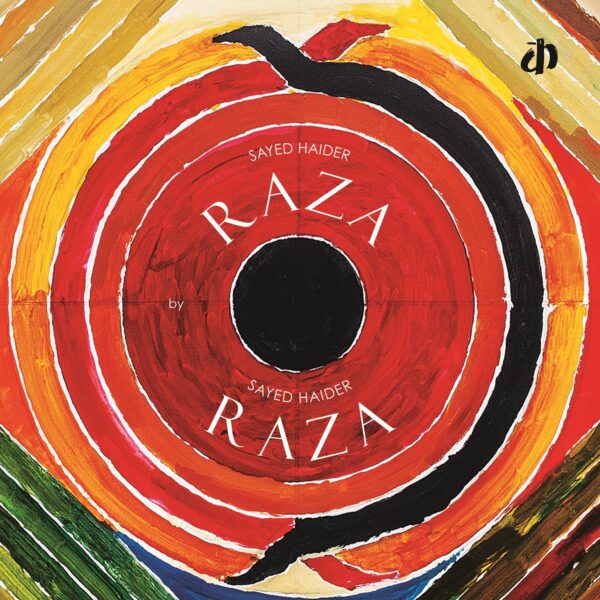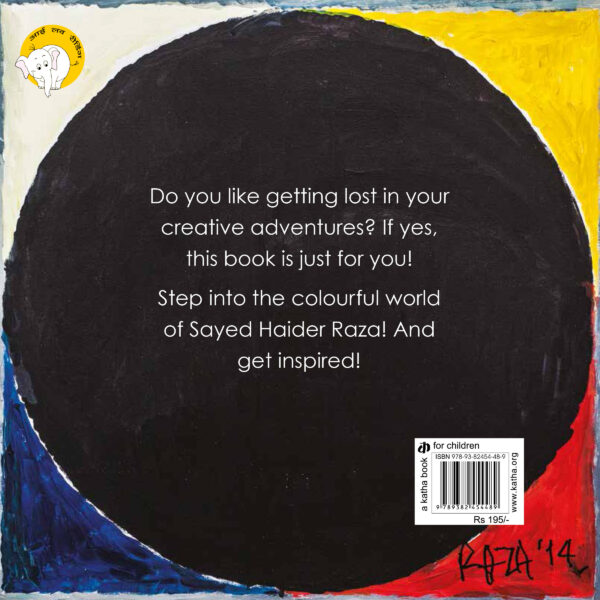 You are previewing:

Raza by Raza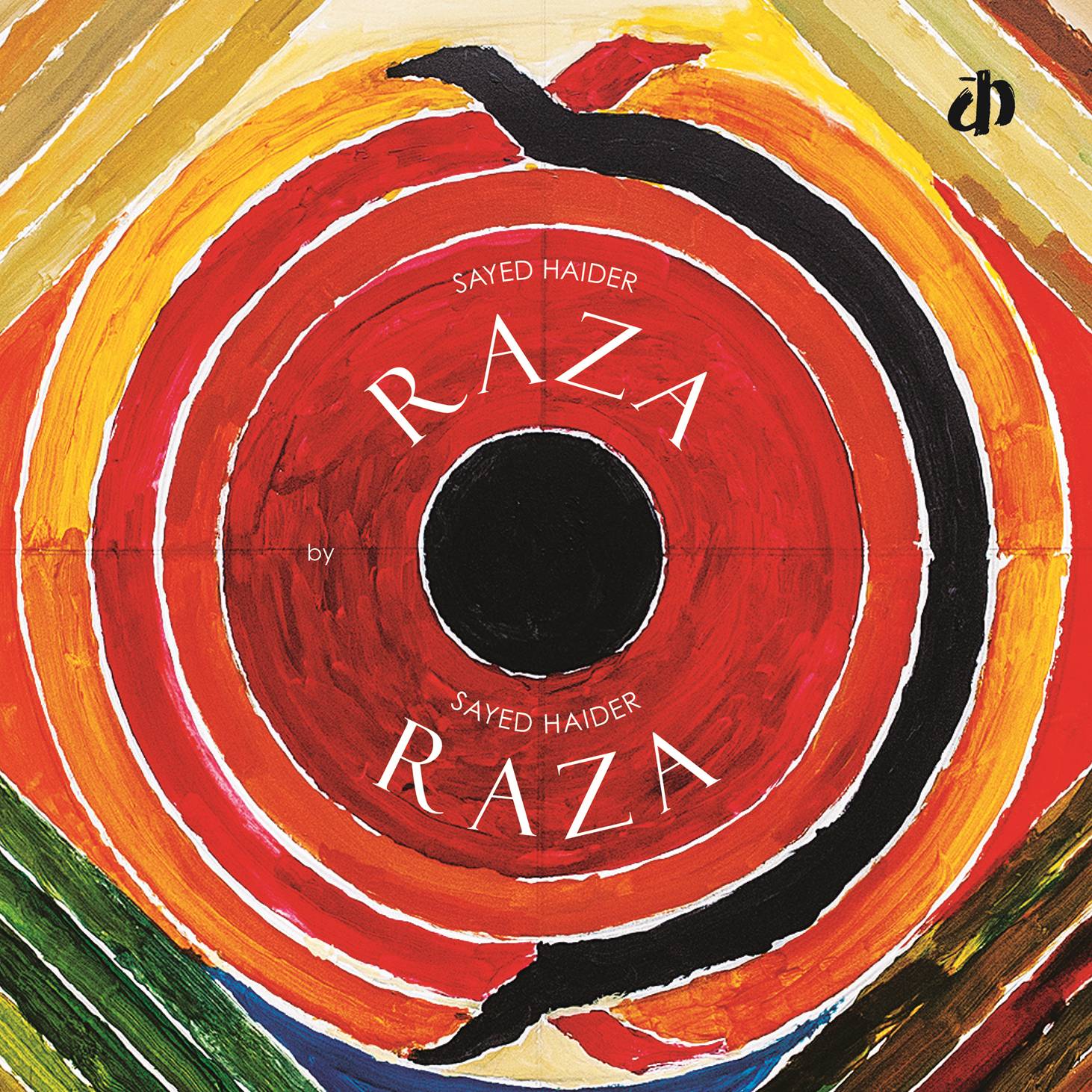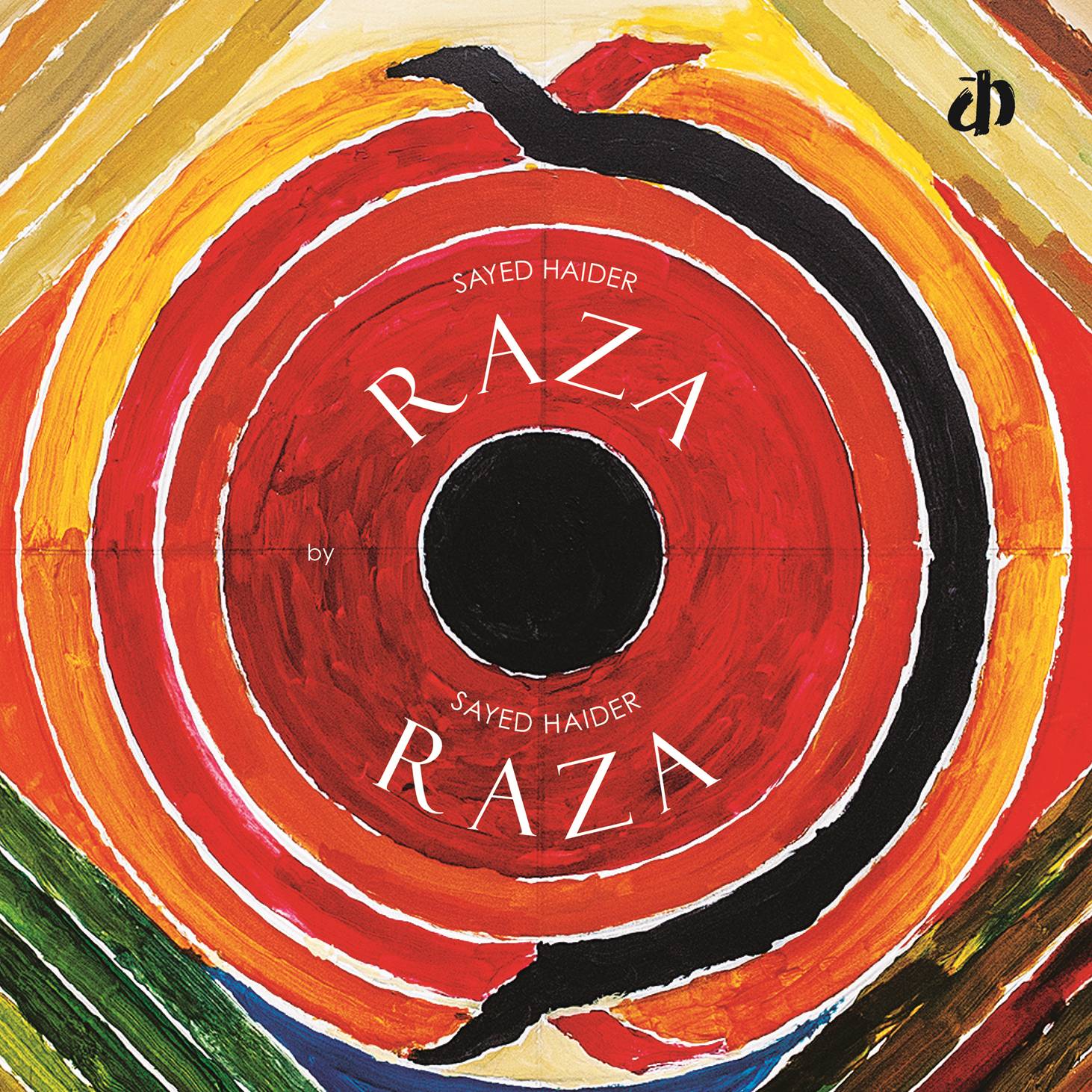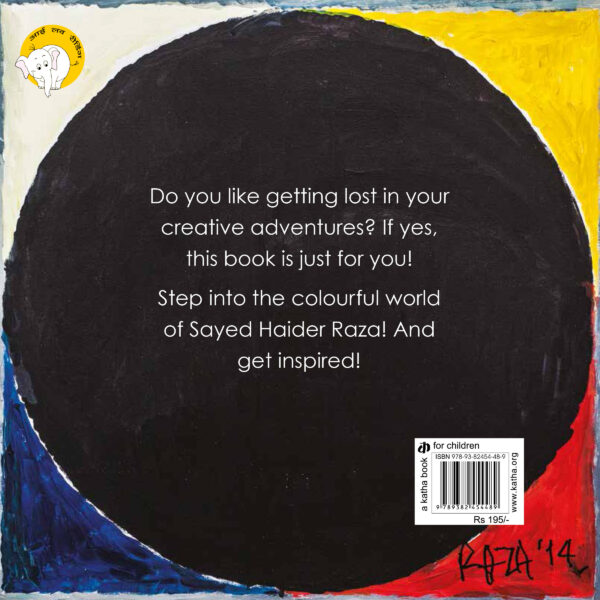 S. H. Raza was one of India's most accomplished modern artists. This children's book is based on Raza Sahab's memories — from a happy childhood on the banks of his favourite river, Narmadaji, to his days in Bombay and Paris, as an artist. The book combines simple text with spectacular reproductions of many of his most beloved works that will resonate with young readers. Raza by Raza is part of Katha's special art and culture library for children that is most generously supported by the Raza Foundation.
Author: Saiyed Haider Raza
Illustrator: Saiyed Haider
Series: India Library
Sayed Haider "S. H." Raza (22 February 1922 – 23 July 2016) was an Indian painter who lived and worked in France since 1950, while maintaining strong ties with India. He was a renowned Indian artist. His works are mainly abstracts in oil or acrylic, with a very rich use of color, replete with icons from Indian cosmology as well as its philosophy. He was awarded the Padma Shri and Fellowship of the Lalit Kala Akademi in 1981, Padma Bhushan in 2007, and Padma Vibhushan in 2013. He was conferred with the highest French civilian honour, the Commandeur de la Legion d'honneur(Legion of Honour) on July 14, 2015.