---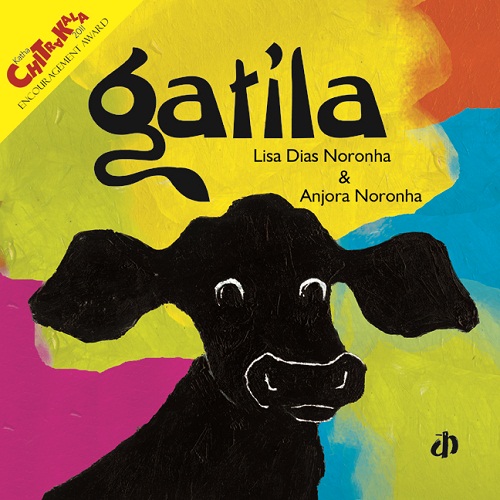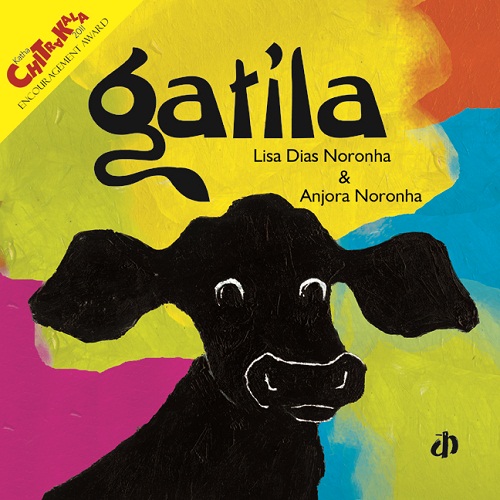 You are previewing:

Gatila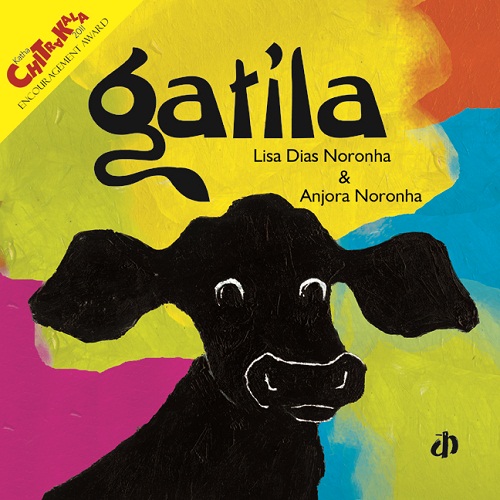 Anjora Noronha grew up in Vienna, moved back home to Goa, studied at the Srishti School of Art and Design in Bangalore, worked in Delhi, and then studied more at the University of Barcelona. She currently lives between the Indian tropics and a windy little town somewhere in northern Europe, where she works as an illustrator on a variety of projects ranging from comics and children's books, to historical books of places long forgotten.
Lisa Kopper is a published author and an illustrator of children's and young adults'
books. Some of the books she is credited for include Starting School (My First Time),
Staying Overnight (My First Time), Going to the Dentist (My First Time), and Stories
from the Ballet, as well as the Jafta Series.