---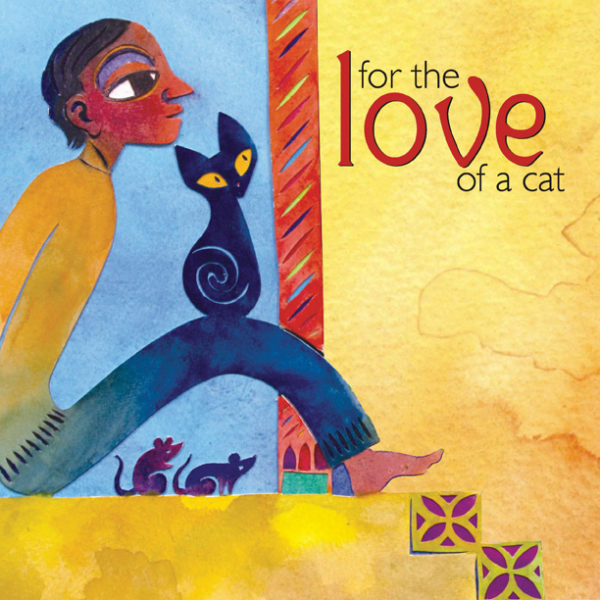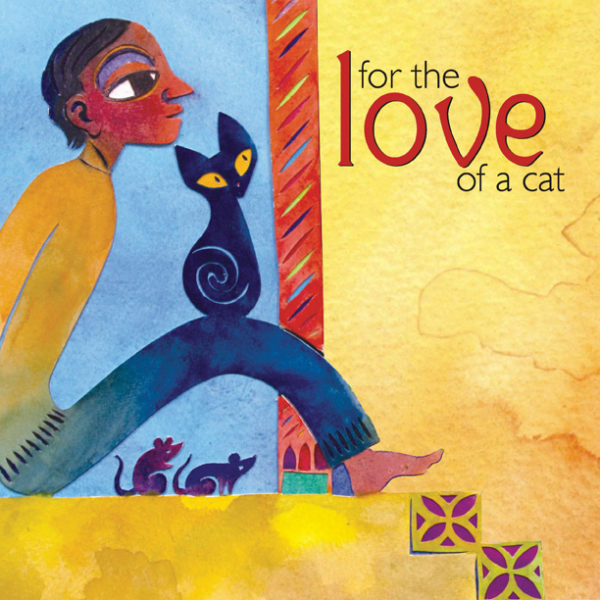 You are previewing:

For the Love of a Cat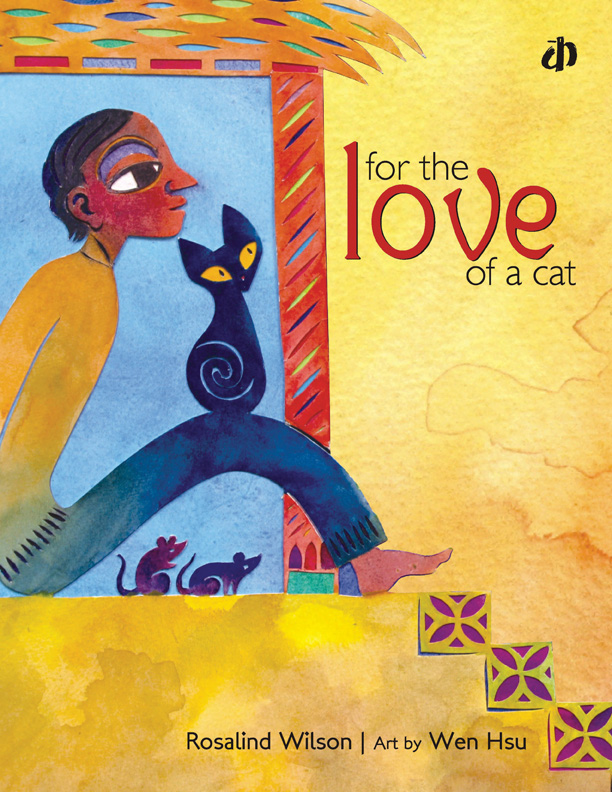 A young man cycles into a town to find himself in the company of a lively little boy. He tells him fascinating stories of going far and wide on a bicycle. Enchanted, the little boy dreams of cycling away into distant lands… Can his dreams come true? Get away by this gentle story and discover how an act of kindness can change someone's life.
Author: Rosalind Wilson
Illustrator: Wen Hsu
Series: India Library, The Library of Art and Culture
Wen Hsu was born in Taiwan, and two years later her family moved to Costa Rica, where she grew up. She holds a degree in Architecture from the University of Costa Rica, as well as a BFA with honours in Illustration from the Rhode Island School of Design. Wen has previously illustrated books for children in Costa Rica and Guatemala, as well as other books in the USA. She was granted the NOMA Concours Grand Prix in 2008.