---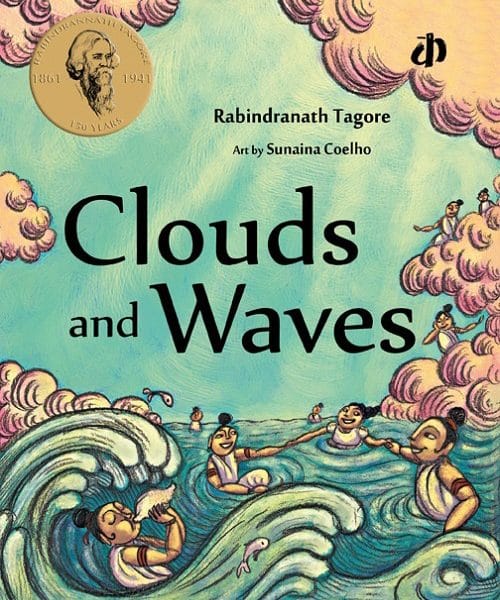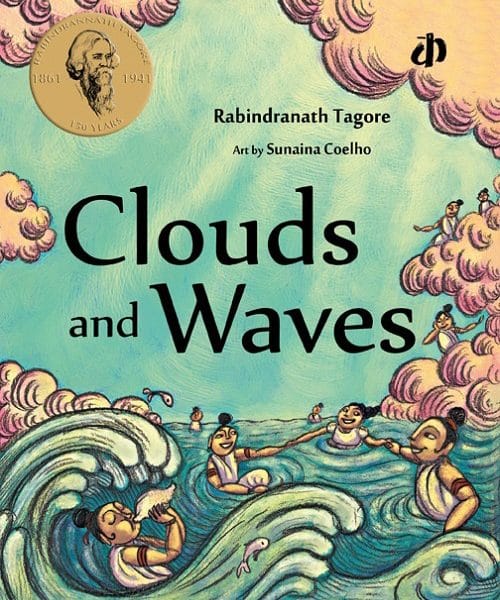 You are previewing:

Clouds and Waves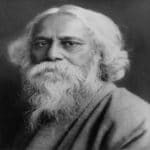 A poet, playwright, novelist, musician, and a painter, Rabindranath Tagore was one of modern India's greatest literary figures. Also the founder of Santiniketan (Abode of Peace), which later became an international university with a wide-ranging curriculum, Tagore won the Nobel Prize in Literature, 1913, largely for the English version of his collection of poetry, Gitanjali.
Sunaina Coelho studied animation at the National Institute of
Design, Ahmedabad, and now lives in Mumbai where she does
animation for Television. When she is not drawing, she is mostly
sleeping, dreaming, cooking or sitting by the seaside,
wishing it were clean enough to swim in.