---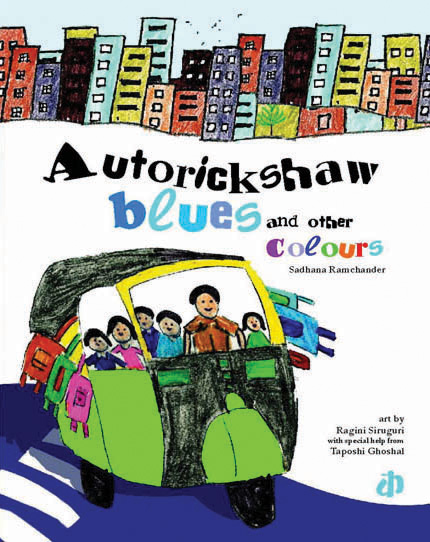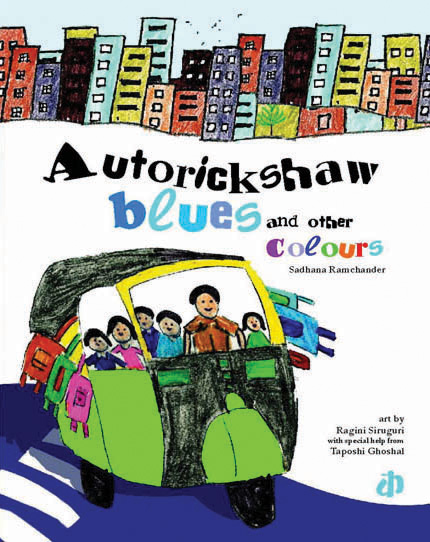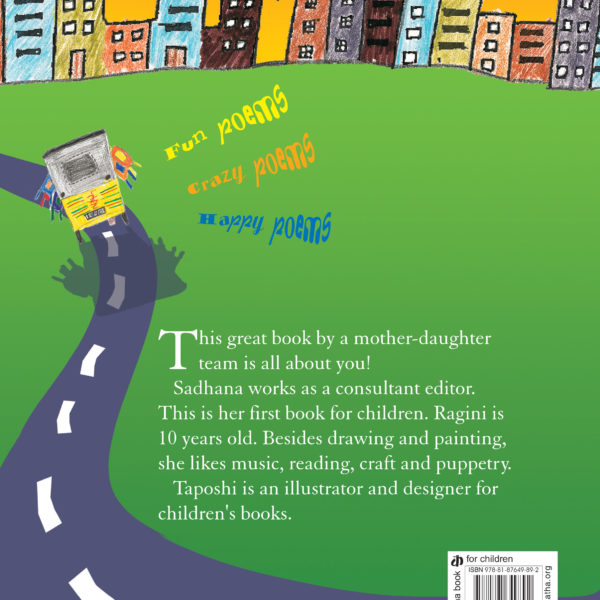 You are previewing:

Autorickshaw Blues and Other Colours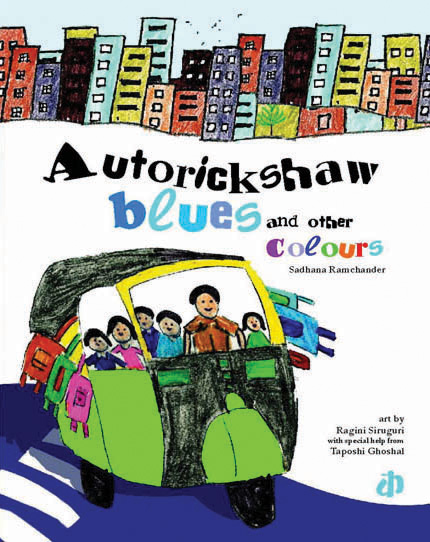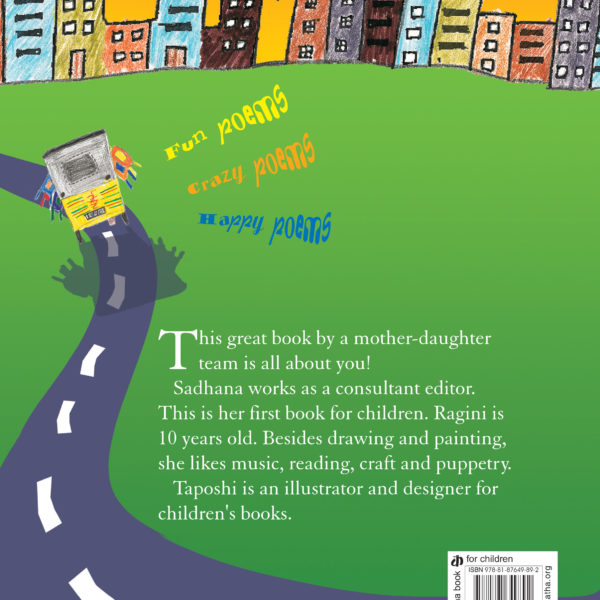 Ragini Siruguri is a visual designer and an illustrator.
She illustrated Autorickshaw Blues and Other Colours when
she was only ten years old. Besides drawing and painting, she
  likes music, reading, craft and puppetry.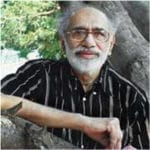 One of the most versatile of contemporary Tamil writers,
Sundara Ramaswamy, fondly called SuRaa, brought about a new
wave in Tamil literature. Despite the fact that he received
no formal education, he was adept in Tamil, Malayalam,
English and Sanskrit. His creative genius manifested it self
through his work, cutting across genres – short stories, novels,
poems, essays, criticism and translation. He wrote poetry
under the pseudonym Pasuviah.