---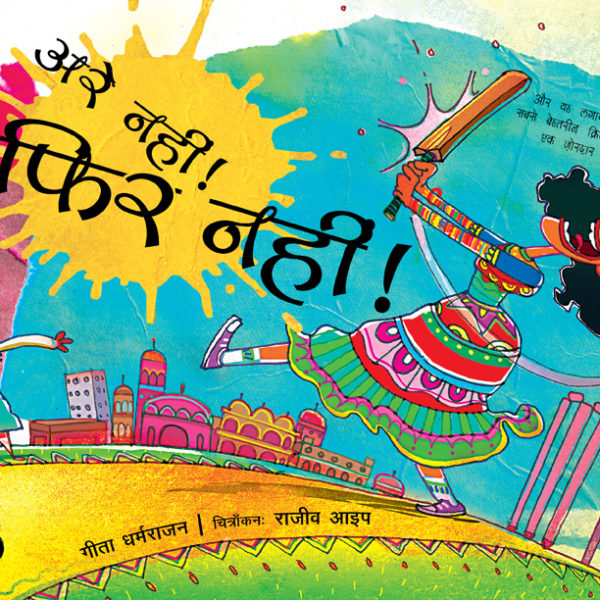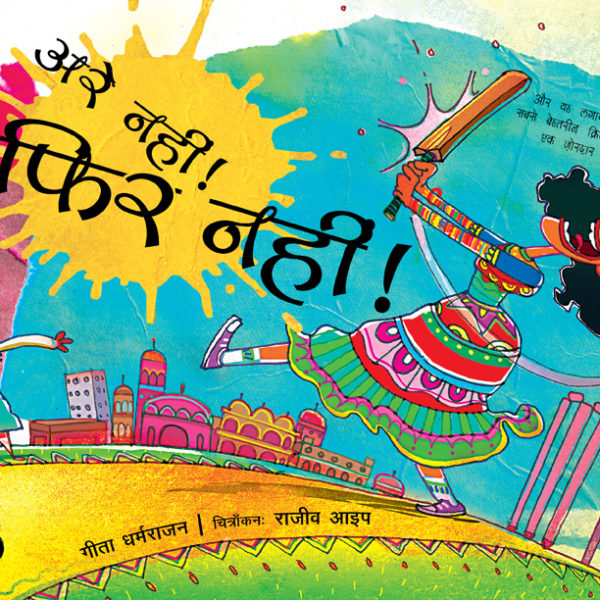 You are previewing:

Arre Nahin! Phir Nahin! (Hindi)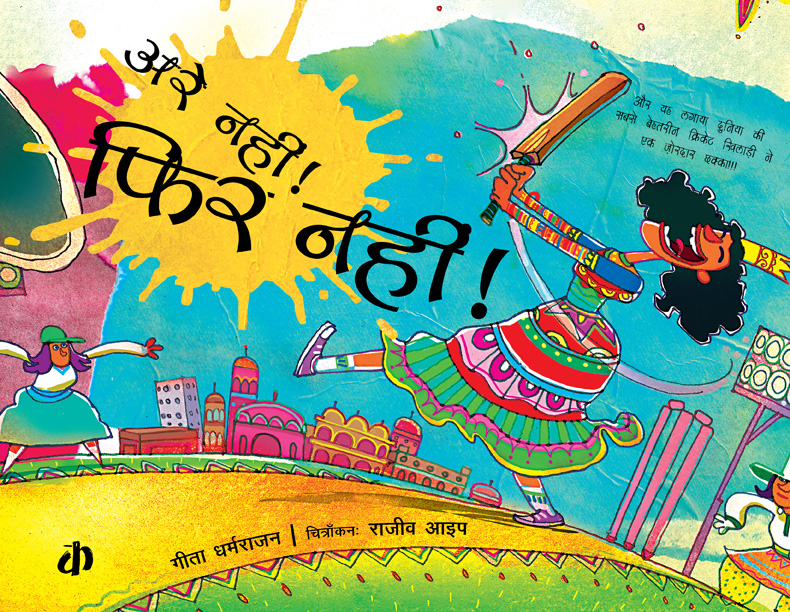 Author: Geeta Dharmarajan
Illustrator: Rajiv Eipe
Series: India Library
क्या होता है जब धामधूम नगर की सबसे मशहूर बल्लेबाज़, धामधूम नगर की मल्लिका और दुनिया की सबसे बढ़िया क्रिकेट टीम की मालकिन बानु अपना आपा खो बैठती है? क्रिकेट के रोमांच से भरपूर इस कहानी को पढ़ो और खुद पता लगाओ!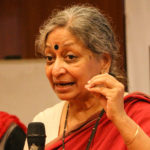 Geeta Dharmrajan loves writing stories for children. Geeta was earlier one of the editors of Target, a magazine for children, and The Pennsylvania Gazette, the magazine of University of Pennysylvania. She has also been awarded the Prestigious Padma Shri in 2012, for her distinguished service in the field of Literature and Education.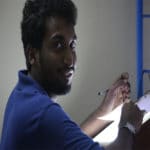 Rajiv Eipe studied Fine Arts at Sir J. J. School of Art before he went to study Animation Film Design at the National Institute of Design, Ahmedabad. Rajiv lives in Mumbai where he mainly does animation and graphics for Television, and secretly wishes to drive a taxi for a living.