---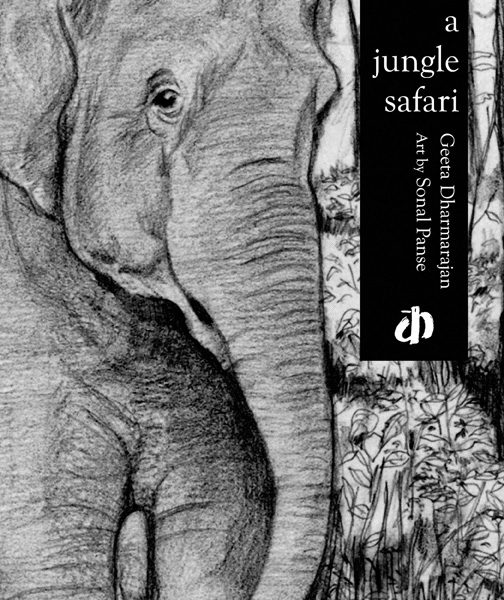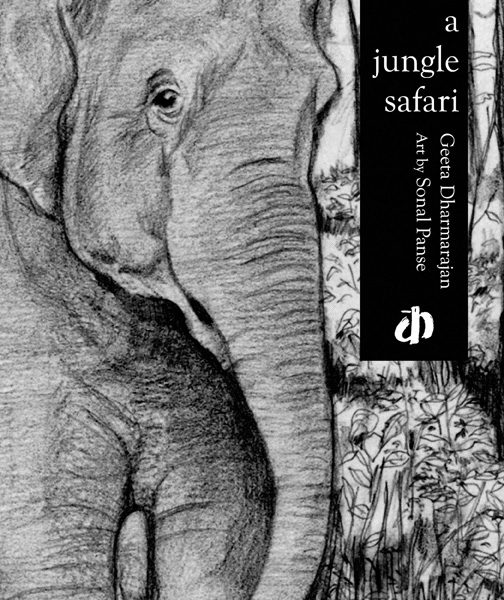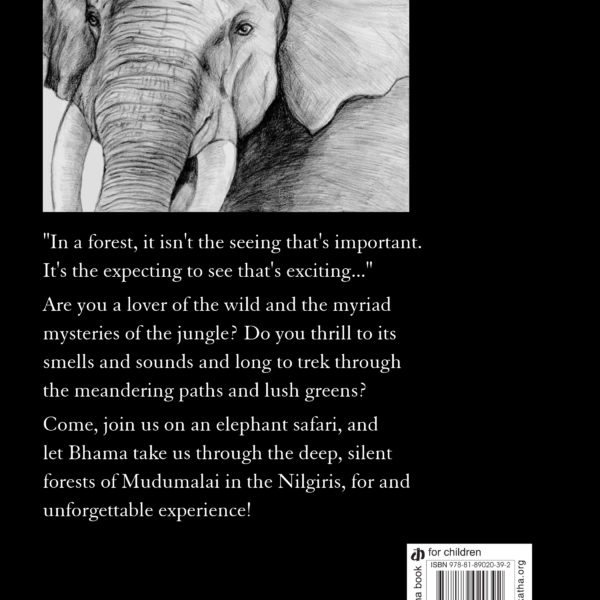 You are previewing:

A Jungle Safari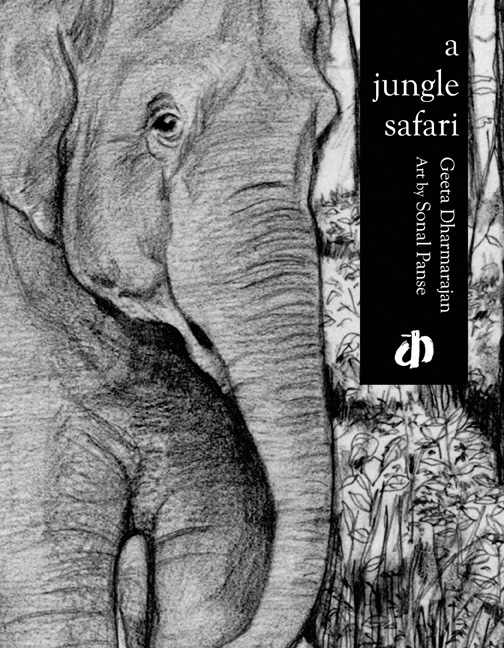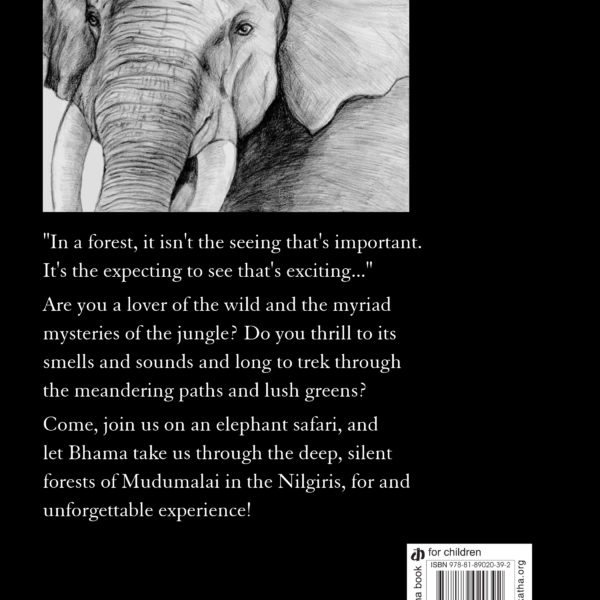 Are you a lover of the wild and myriad mysteries of the jungle? Are you thrilled by its smells and sounds? Do you long to trek through the meandering jungle paths and lush greens? Join us for an elephant safari, and let Bharma take us through the deep, silent forests of Mudumalai in the Nilgiris for an unforgettable experience!
Author: Geeta Dharmarajan
Illustrator: Sonal Panse
Series: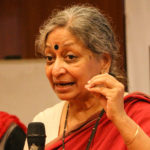 Geeta Dharmrajan loves writing stories for children. Geeta was earlier one of the editors of Target, a magazine for children, and The Pennsylvania Gazette, the magazine of University of Pennysylvania. She has also been awarded the Prestigious Padma Shri in 2012, for her distinguished service in the field of Literature and Education.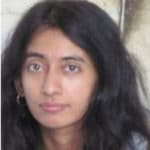 Sonal Panse is a freelance artist and writer based in Nashik in Maharashtra. She does realistic, imaginative and abstract
artwork in a variety of media, and has written several articles
on a range of subjects. Her work has been featured in print
and web publications in India, Australia and the United States.